Are you looking to break into the world of consulting? Or you're already a consultant and you're looking to boost your career. Either way, obtaining one or more business consultant certifications can help you reach your goals.
There are many different types of business consultant certifications available, so it's important to do your research and choose the right one for you. This blog post will discuss some of the most popular business consultant certifications and how they can benefit your career. This will help you in your journey to becoming a successful consultant!
The benefits of getting a business consultant certification
It can help professionals stay up to date with industry trends, understand and apply the most effective business strategies, build relationships with other consultants and clients, improve their communication and presentation skills, and become more creative in developing solutions for problems. Additionally, many organizations require certification as part of their hiring process or as a prerequisite for continued employment. With this increased demand for certified consultants, it is important to ensure that you are knowledgeable about the latest developments in the field and properly trained to provide value to your organization or clients.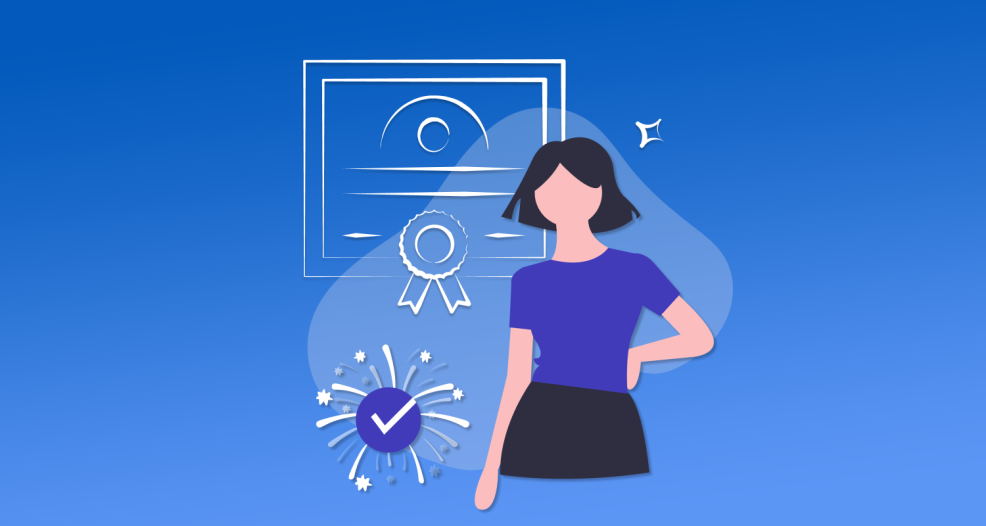 Certification courses also allow individuals to demonstrate their expertise in particular areas of consulting. This includes branding strategy, customer service, data analysis, financial management, human resources management, project management, and organizational development. By obtaining certifications in these and other areas, consultants can demonstrate their commitment to the profession and prove that they are competent and knowledgeable about the topics for which they are certified.
Finally, getting a business consultant certification can help professionals open new doors of opportunity in their careers as well as provide them with an edge over others in the same field. In today's competitive job market, a certification can be invaluable in helping you land your dream position or secure promotions within an organization. Furthermore, having a credible business consultant certification adds to one's professional credentials and helps differentiate them from competitors within the industry. With all the benefits associated with it, earning a business consultant certification is certainly worth the effort!
Which business consultant certification is right for you?
When it comes to advancing your business career, certification can make all the difference. Earning a professional credential or accreditation demonstrates your commitment and capabilities to employers and clients alike. Business consultant certifications are especially important for those looking to break into the consulting field or advance their careers.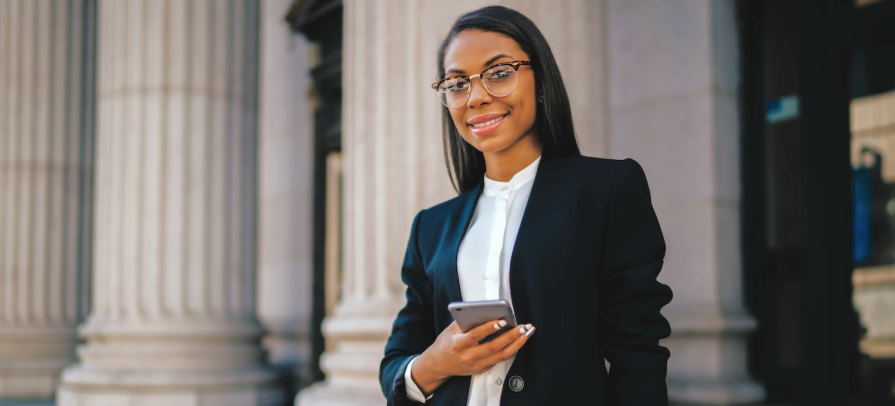 The following list of certifications will give you an edge as a business consultant:
Certified Management Consultant (CMC): The CMC is the premier international designation for management consultants that requires substantial experience in addition to passing an exam and demonstrating expertise through case studies and client references. Many international organizations recognize it, including the International Council of Management Consulting Institutes (ICMCI).
Certified Professional Consultant on Aging (CPCA): The CPCA is the only certification program dedicated to professional consulting services for senior citizens. To earn this credential, you must demonstrate a thorough knowledge of aging-related issues and complete continuing education activities relevant to the field.
Certified Business Strategist (CBS): The CBS designation demonstrates proficiency in developing strategies to address organizational challenges and opportunities. Applicants must have at least five years of experience, pass an examination, and submit a sample strategy.
Certified Business Performance Advisor (CBPA): This certification is designed for those who provide expert advice on improving business performance. It requires applicants to demonstrate knowledge of management principles and practices, pass an exam, and provide evidence of at least five years of experience in the field.
By earning any of these certifications, you can prove your expertise in business consulting and set yourself apart from other consultants in the field. Additionally, many organizations offer continuing education credits so you can maintain your credentials up-to-date over time. With the right certification, you'll be well on your way to a successful career as a business consultant!