In today's world, it's more important than ever to engage customers both online and offline. You can increase sales and build a loyal customer base by increasing customer engagement. There are many ways to engage customers offline, including face-to-face interactions, events, and promotions. Here are some tips to help you get started.
Engagement strategies to take your business offline
Host Local Networking Events – Hosting local networking events such as mixers, breakfasts, or happy hours can help establish your business in the local area and create opportunities to meet potential customers face-to-face.
Participate in Trade Shows – Trade shows are a great way to get your products and services seen by a large audience of potential customers. If you have an online store, consider setting up a booth at a trade show and bringing samples of your products for people to try out.
Sponsor Local Community Events – Get involved with local community events such as festivals, charity runs, or music concerts by sponsoring them or offering discounts on products and services for attendees.
Create Pop-Up Shops – Pop-up shops are an excellent way to bring online businesses into the offline world and showcase products to potential customers in person. This can be done at local markets, shopping malls, or even in temporary locations such as vacant storefronts.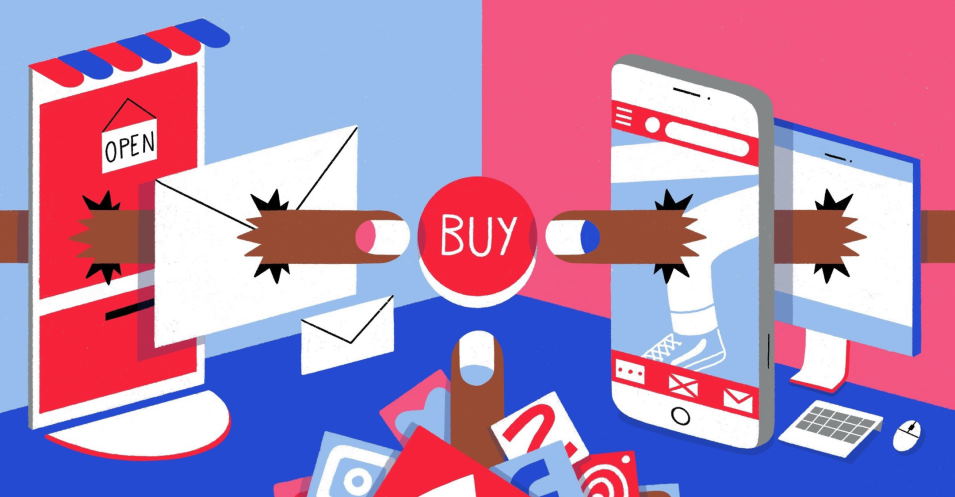 Partner with Other Businesses – Forming partnerships with other businesses, especially those that are complementary or have similar target audiences, can help you reach more people and introduce them to your brand. For example, you can partner up for events, offer discounts, or collaborate on promotional campaigns.
Offer In-Store Experiences – With so much technology available, customers expect more than just a shopping experience. Try offering in-store experiences such as workshops, product demonstrations, or personalized consultations to help engage customers and drive sales.
Launch Local Advertising Campaigns – Launch targeted advertising campaigns using traditional mediums such as radio, print, or television to reach local audiences with your message. This will help boost brand awareness and get people talking about your business online and offline.
Leverage Social Media – Use social media platforms such as Twitter and Instagram to promote events, share discounts, offer giveaways, or spread the word about what you offer to draw people into your store or website.
Publish a Newsletter – Sending out a regular email newsletter is a great way to engage with customers and keep them informed about new products, upcoming events, and other announcements. This will help keep your brand top of mind and drive more people to your website or store.
Types of offline marketing that will help drive more traffic to your website
Traditional Advertising – This includes television, radio, print, and billboard advertisements that can increase brand awareness and drive traffic to your website.
Outdoor Advertising – Using outdoor signage such as billboards or banners in strategic locations around town can help draw attention to your website and encourage people to visit it.
Networking Events – Attend events, join local organizations, and reach out to potential customers by talking about your website face-to-face. Showcase your expertise in the field through speaking engagements or events where you offer valuable tips for success in marketing and business.
Local Promotions – Host promotions and discount codes at local stores or hold special offers for visitors from a certain area. You can also partner with local businesses to create special offers and get your website in front of more potential customers.
Direct Mail – Send out postcards, flyers or newsletters to prospective customers to inform them about your products or services, and include a link back to your website so they'll know where to find you online.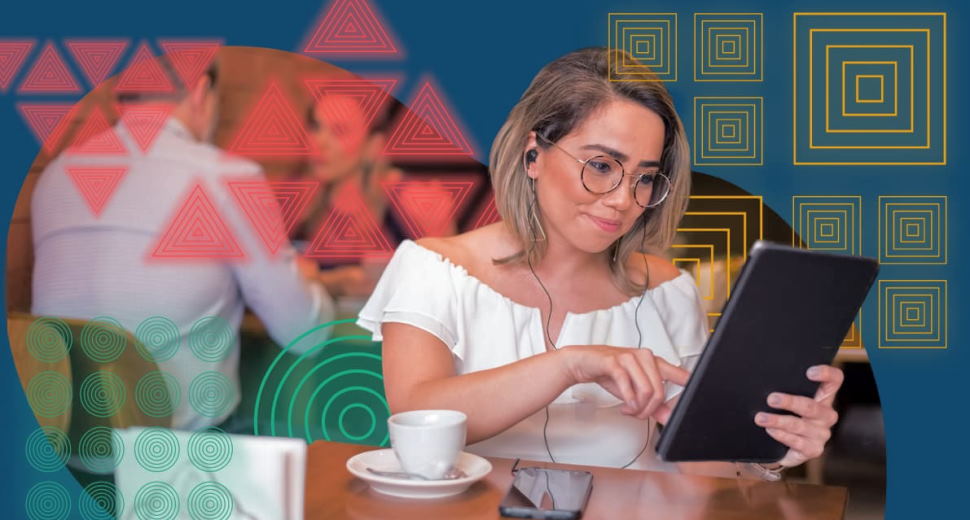 Media Coverage – Pitch stories to traditional media outlets, such as newspapers, magazines, and tv stations, featuring your website and its offerings.
Sponsorships – Sponsor a community event or join forces with other companies for joint promotional activities to get your brand name and draw attention to your website.
Public Relations (PR) – Conduct interviews and press conferences to highlight your website, its features, or any ground-breaking new technology.
Word of Mouth – Encourage customers to share their experiences on social media or through email marketing campaigns, which will help build trust in your brand and increase awareness of your website.
Social Media – Utilize the power of social media to engage with potential customers and spread the word about your business. Create content that drives users to visit your website for more information, such as interesting articles and helpful tips.
These are some examples of effective offline marketing strategies that can drive more traffic to your website. With a well-thought-out plan and creative execution, you can reach new customers and expand your online presence.